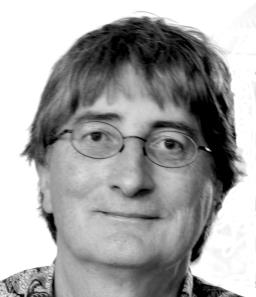 Harald Schomburg was educated as a social scientist at the University Goettingen in Germany. Since more than 30 years he worked as a researcher and published more than 200 articles, book contributions and books. He has worked mainly in areas of higher education and employment, survey methods and quantitative data analysis at the University of Kassel in the International Center of Higher Education Research.
Download the publications list
For more than three decades, he is active in consultancy and conducting training programmes for scholars and administrators wishing to undertake graduate surveys as a feedback for their own institution. He conducted graduate tracer study trainings/workshops in Brasil, Ghana, Honduras, Indonesia, Iran, Oman, Panama, Kyrgyzstan, Malawi, Macedonia, Namibia, Romania, South Africa, Tanzania, Uganda, Zimbabwe
Graduate Tracer Studies Handbooks
Based on his experiences with this trainings as well as a project leader in many research projects related to higher education and employment he wrote several handbooks on the methodology of tracer studies.
2016
Schomburg, Harald: Carrying out tracer studies. In: ETF/CEDEFOP/ILO (eds.): Guide to anticipating and matching skills and jobs. Volume 6. Torino: ETF. [www.cedefop.europa.eu/files/2218_en.pdf]
2004
Schomburg, Harald: Manual para Estudios de Seguimiento de Graduados Universitarios. Kassel: Wissenschaftliches Zentrum für Berufs- und Hochschulforschung, Universität Kassel, 2004 (mimeo).
2003
Schomburg, Harald: Handbook for Graduate Tracer Studies. Kassel: University of Kassel, Centre for Research on Higher Education and Work, 2003 (mimeo).
1995
Schomburg, Harald: Standard Instrument for Graduate and Employer Surveys. Kassel und Eschborn: Wissenschaftliches Zentrum für Berufs- und Hochschulforschung, Universität Gesamthochschule Kassel und Deutsche Gesellschaft für Technische Zusammenarbeit (GTZ) GmbH 1995.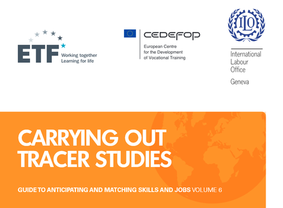 Download the latest handbook published 2016 (300 pages)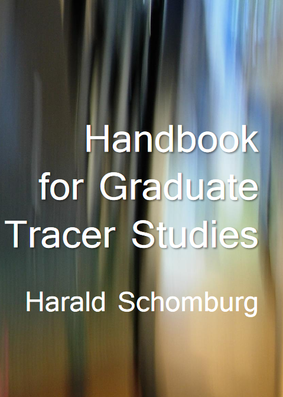 Download the tracer study handbook published 2003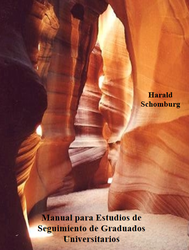 Download the tracer study handbook published 2004 in Spanish language
---
Contact
Harald Schomburg
Hohnemannstrasse 43
34130 Kassel
Germany

E-Mail: This email address is being protected from spambots. You need JavaScript enabled to view it.
Phone: +49(0)561.882.0684
Mobile: +49(0)170.836.9311
Web: http://www.qtafi.de